Maine White Collar Crimes Attorney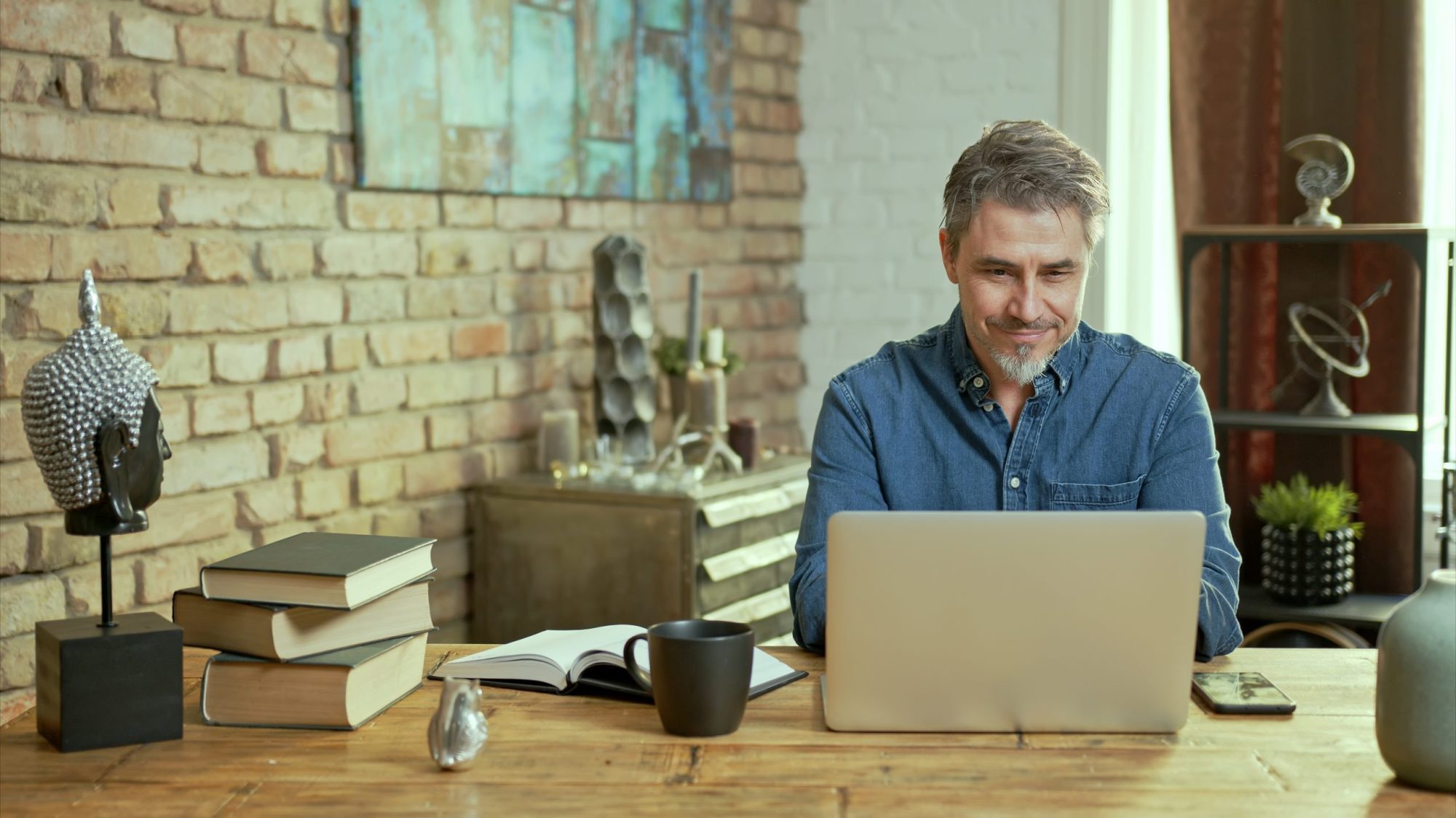 White-collar crimes are very often, but not always, financial crimes. Most white-collar crimes involve allegations of some level of fraud or deception. White-collar crime can be committed under both state and federal law.
If you have recently been charged with a financial crime, this means that the prosecution has already been building their case against you for some time. The Government can spend years investigating these crimes before finally charging or arresting their target. Being arrested or summonsed for complex financial crimes can leave you frantically playing catch-up. It is critical to retain experienced white-collar criminal defense counsel as soon as possible. The sooner your lawyer can begin reviewing the facts of your case and building a strong defense, the sooner you can level the playing field between you and the prosecution.
At STEVE SMITH Trial Lawyers, we have a great deal of experience representing those charged with white-collar financial offenses. We are well-versed in all relevant state and federal laws and know how to mount a strong defense. The following is a selection of some of the white-collar financial charges that we frequently help our clients overcome:
Embezzlement – This occurs when individuals have lawfully been entrusted with control of certain assets, but they instead are alleged to have misused or misappropriated those funds for their own benefit.
Mail Fraud – There are two elements in mail fraud: (1) devising a scheme to perform a fraudulent act; and (2) using the mail to execute that scheme.
Money Laundering – Money laundering can be hard to detect and even harder to prove. It involves creating processes where large amounts of money that have been generated through criminal means will appear to have come from a legitimate source.
Tax Evasion – This occurs when someone intentionally underpays or avoids paying their taxes.
Fraud – Fraud is likely the most common white-collar crime and involves an allegation that an individual has used fraud or deception in order to deprive another person, business, or entity of assets or property.
Identity Theft – This is another increasingly common charge which is brought due to allegations that an individual has misappropriated someone else's identity in order to illegally obtain some benefit.
Bank Fraud – Bank Fraud occurs when an individual knowingly executes, attempts, or schemes to defraud a financial institution, or obtains funds or property of a financial institution through fraudulent representations.
Mortgage Fraud – Mortgage Fraud is when an individual makes a material misrepresentation or omission when applying for a mortgage loan.
Fraud Against the Government. Fraud Against the Government occurs, for example, when an individual attempts to obtain Covid funds or government benefits through false representation
Extortion – In these cases, an individual is accused of physically, emotionally, or financially threatening someone to gain control of their assets.
Maine Care/Medicare Fraud – Maine Care or Medicare Fraud occurs when an individual or business knowingly submits false claims or makes misrepresentations to obtain a healthcare payment.
Contact STEVE SMITH Trial Lawyers Today
If you are facing charges for white-collar financial crimes in Maine, it is important to retain experienced counsel as soon as possible. Remember that, by the time you were charged, the prosecution may have been gathering evidence for months or even years, so do not waste another minute getting a dedicated legal advocate on your side. Our experienced white-collar defense attorneys will fight to get your charges dropped and mount the strongest possible defense.