Maine Rape & Gross Sexual Assault Defense Lawyers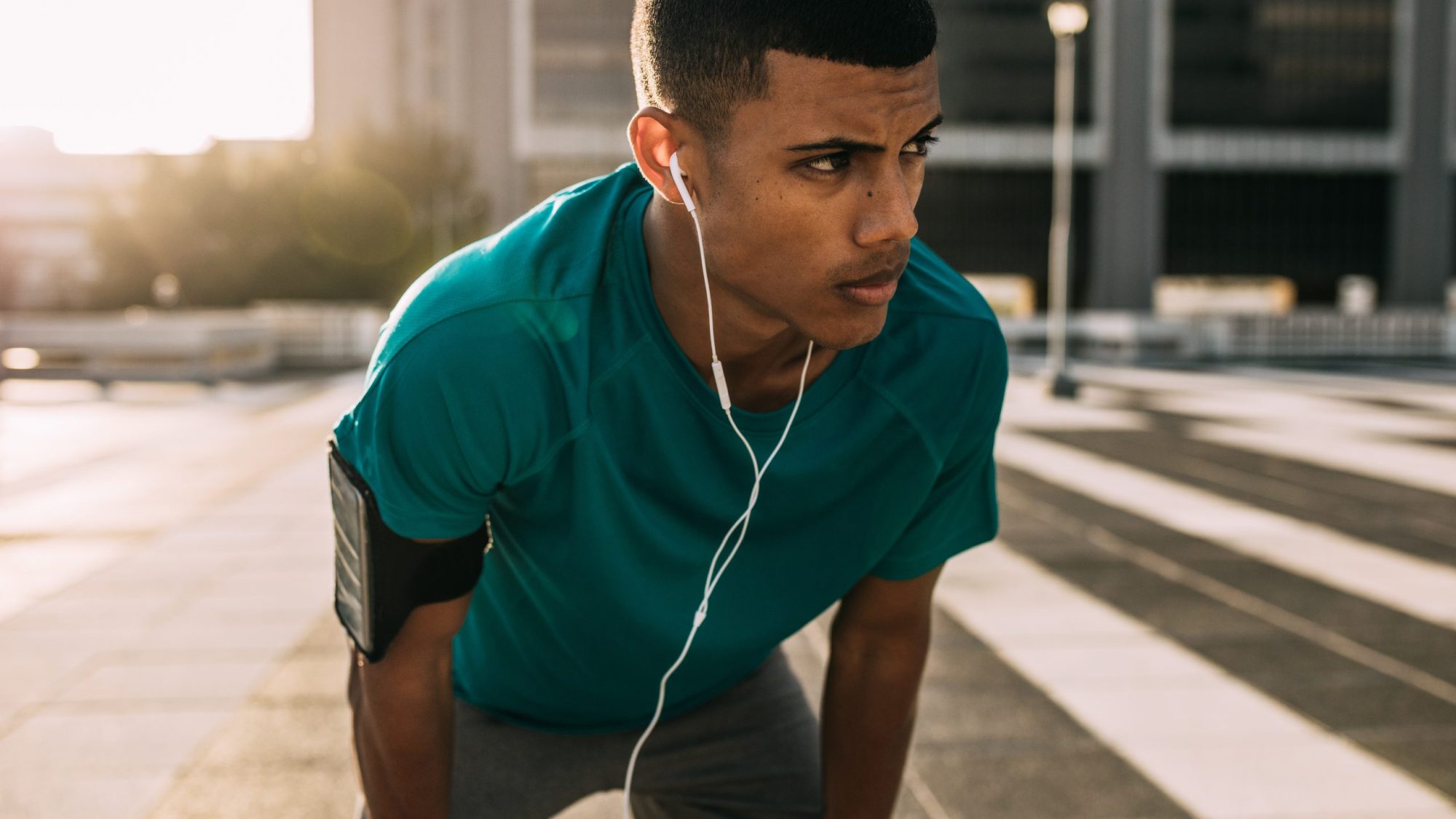 Gross Sexual Assault, Child Molestation & Unlawful Sexual Contact Defense
Rape and gross sexual assault are serious allegations that should never be made or taken lightly. The allegations alone can have a detrimental impact on your life, relationships, and career. Our lawyers understand real and significant constitutional protections concerning the presumption of innocence and the State's burden of proof. We are skilled at wielding these protections to shield our clients.
Being charged with a sex crime, like gross sexual assault, child pornography, or rape can bring feelings of shame, isolation, and hopelessness. Sex crimes in Maine include charges for "gross sexual assault (rape)" "unlawful sexual contact" and "unlawful sexual touching and sexual abuse of a minor. Sex cases are absolutely winnable, and there are many ways for a skilled lawyer to attack the accusations which may not be obvious to the client. The attorneys at STEVE SMITH Trial Lawyers will zealously advocate on your behalf and will make sure that your rights are protected and defended.
What Is Gross Sexual Assault In Maine
Gross Sexual Assault is a large category of crime, defined by Section 253 of the Maine Criminal Code. The following is a selection of some of the more common instances in which charges of gross sexual assault are made:
One person forces another to submit to a sexual act due to compulsion.
An adult engages in a sexual act with a minor less than 14 years of age.
An adult engages in a sexual act with a minor less than 12 years of age. (If the State convicts a defendant and they can prove the victim was less than 12 years old, the law requires the judge to start the sentencing analysis at 20 years.)
One person impairs another person's ability to provide conscious consent to a sexual act by using drugs or alcohol.
A person engages in a sexual act with someone who has a mental impairment that renders them unable to consent.
A person engages in a sexual act with another person who is unconscious or incapacitated and therefore cannot consent.
Child Pornography
If you are or suspect you are the subject of a child pornography investigation, it is important to obtain experienced counsel as soon as possible. Child Pornography can be prosecuted in State or Federal Courts and there are significant differences between them. Experienced counsel knows how to divert these matters into better venues and use the lengthy pre-trial process to improve a client's outcome. These are highly technical matters and significant computer expertise and access to qualified experts are extremely important.
Defenses To Sex Crimes
Our lawyers will fight to come up with the best defense strategy for your case. The best defense depends on the facts and circumstances of your specific case. Steve Smith has handled thousands of sex cases in his long career and has tried hundreds of them before a judge and jury.
Contact STEVE SMITH Trial Lawyers
If you are facing criminal charges involving sexual assault it is important to be proactive and get experienced legal help. Contact STEVE SMITH Trial Lawyers today to schedule a consultation.